Working out is an essential part of a healthy lifestyle. Without any exercise, your mind, heart, and immune system become weak.
But to perform your daily workouts, you need to have the best workout clothing, something comfortable yet also useful.
Listed below are the top 10 workout clothing brands that provide excellent workout gestures, postures, and exercise flexibility.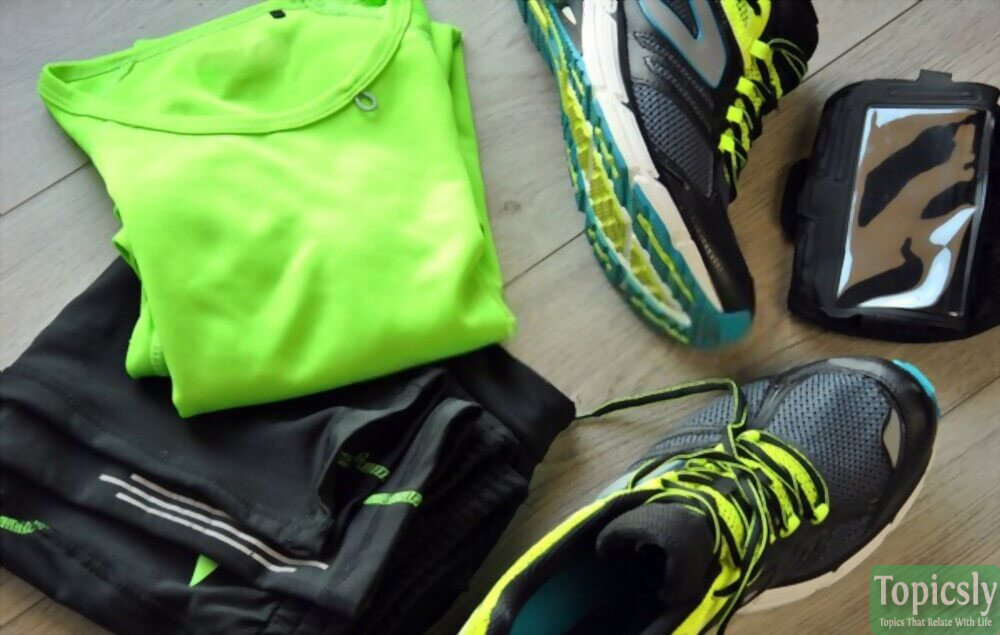 List of Top 10 Best Workout, Gym, Athletic, and Activewear Clothing Brands
1. Nike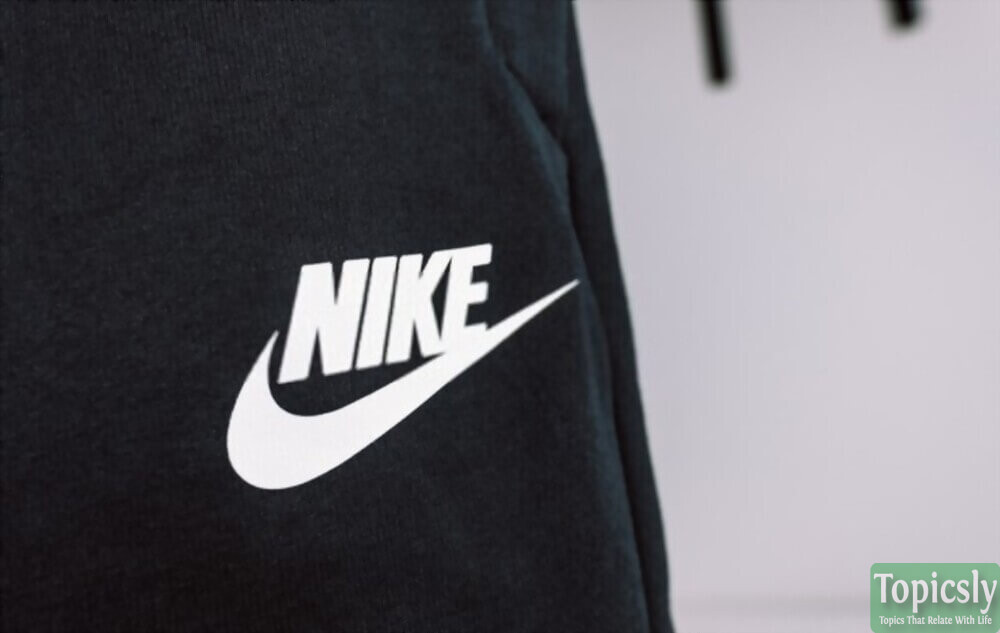 One of the top brands in the fitness industry, Nike has displayed its high popularity by giving innovative articles, having a great fit, fabulous colors, and consist of very high quality and unique fabrics.
Nike is an American brand that was renamed Nike from Blue Ribbon Sports in 1971. From there, it took a big stroll with elevated productions and is now known today for its excellent products.
2. Adidas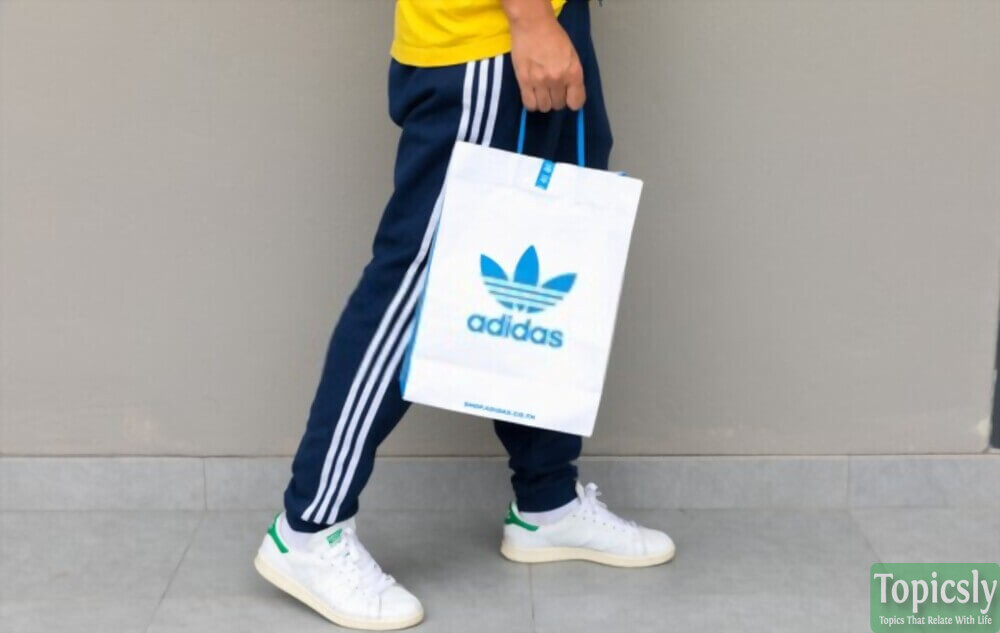 Nike and Adidas have been competitors of each other for a long time. Adidas is a German brand founded in 1971.
It is best known for also using technical fabric, having fitness wear products of great fit and vibrant with their well-structured color schemes.
Their three-stripe logo can be spotted and recognized anywhere globally, and their customers will always have positive feedback regarding the merchandise.
3. Puma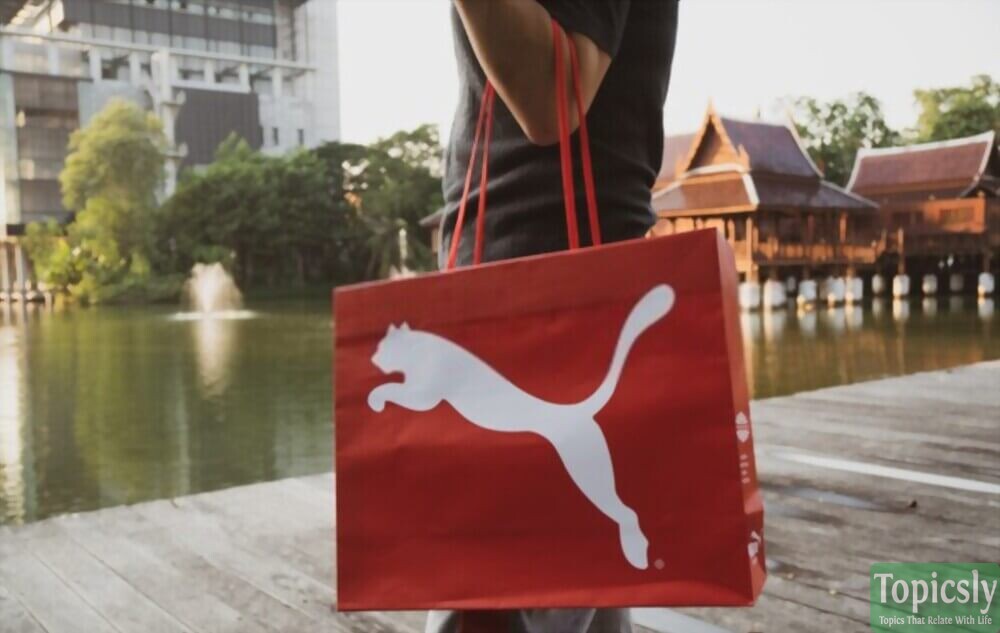 Including in the list of well-known fitness clothing and workout brands is our very own; Puma. Puma and Adidas owners were both brothers that had split up. It was founded in 1948 and is also very well recognized across the globe.
The logo is the same as the name, and the clothing with its perfect fit, high-quality fabric, and trendy articles also make you feel like a puma when worn.
4. Under Armour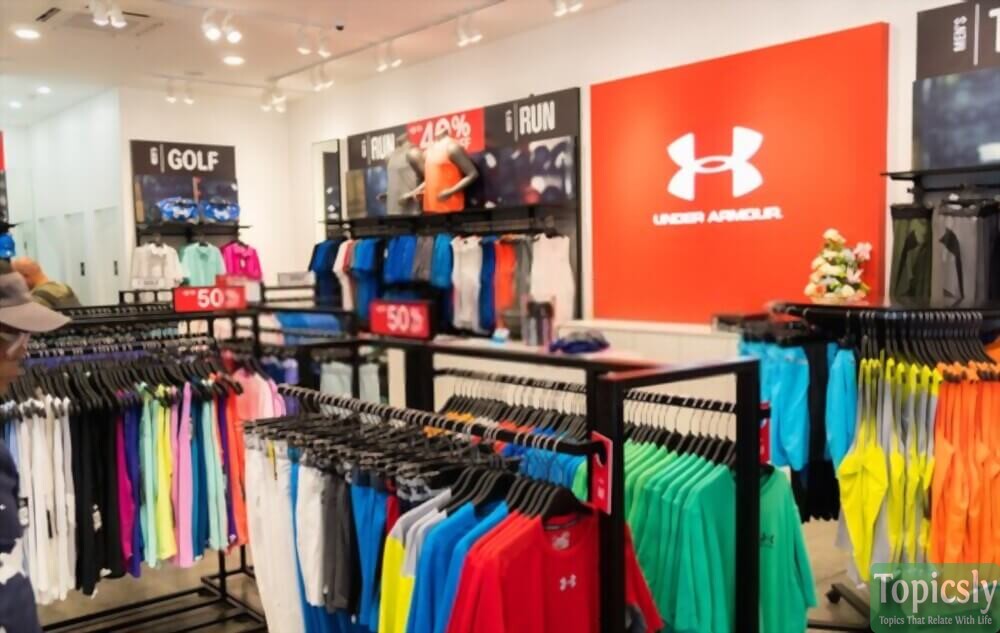 Under Armour has also made its way to the top with its highly innovative products. Under Armour is an American brand and was founded in 1996 by Kevin Plank.
He was the first to introduce moisture-wicking fabric that is used in Under Armour's products.
The clothing uses technical fabric, which is great for workouts, has trendy designs, great fits, and is simultaneously very comfortable.
5. 2XU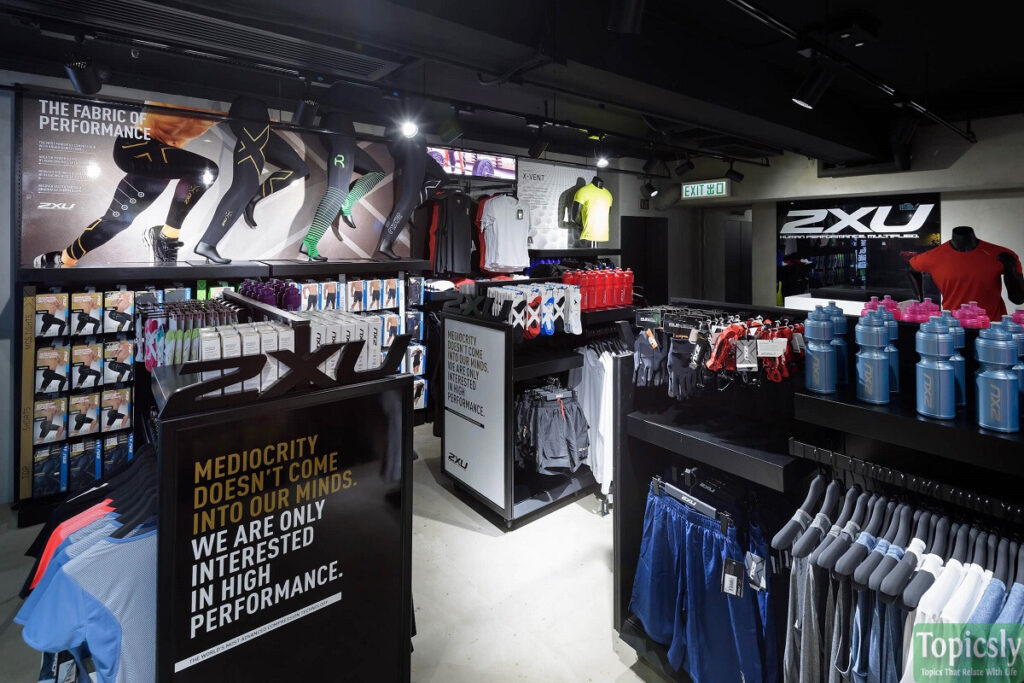 2XU stands for '2 multiply you', which portrays how the human performance of their merchandise wearers can enhance. It is an Australian/New Zealand brand founded in 2005.
2XU is mostly known for its high-performance compressions, tights, and workout wear, primarily for running and cardio.
Their products offer sleek designs, comfort, and well-fitting and high-quality fabric.
6. Champion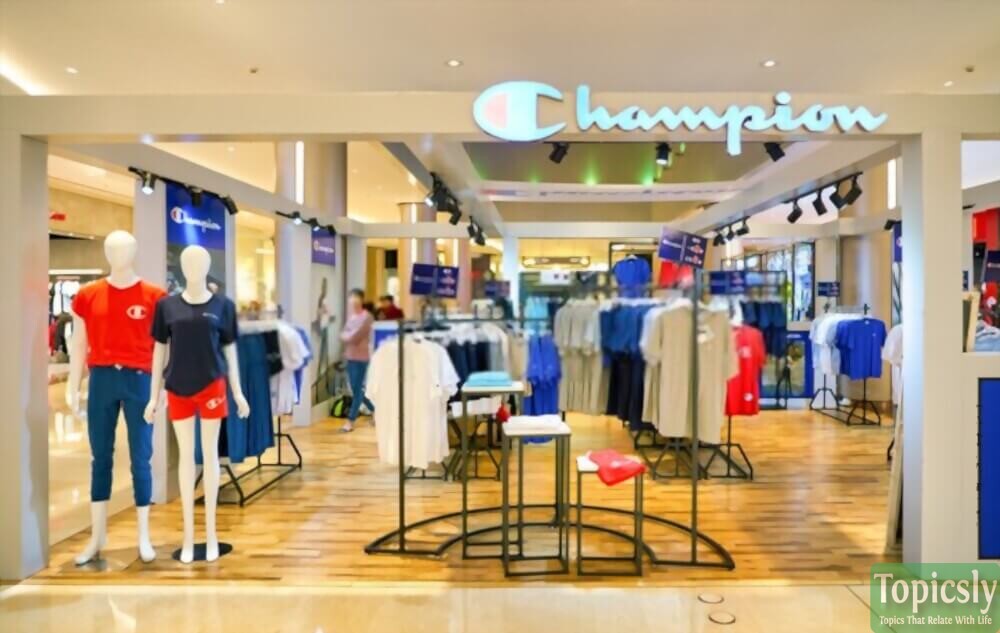 'Champion' is the oldest brand in the game. It is an American brand and was founded in 1919. The brand's logo is unmissable, and you can see it almost anywhere in the world.
Because of its excellent workout clothing products, it is sponsoring many football and basketball teams. The brand also creates casual clothing items for everyday use.
You can wear their products for the gym or on Sunday afternoons. 'Champion' provides comfort, high-quality fabric, and top-notch designs in its products
7. Gymshark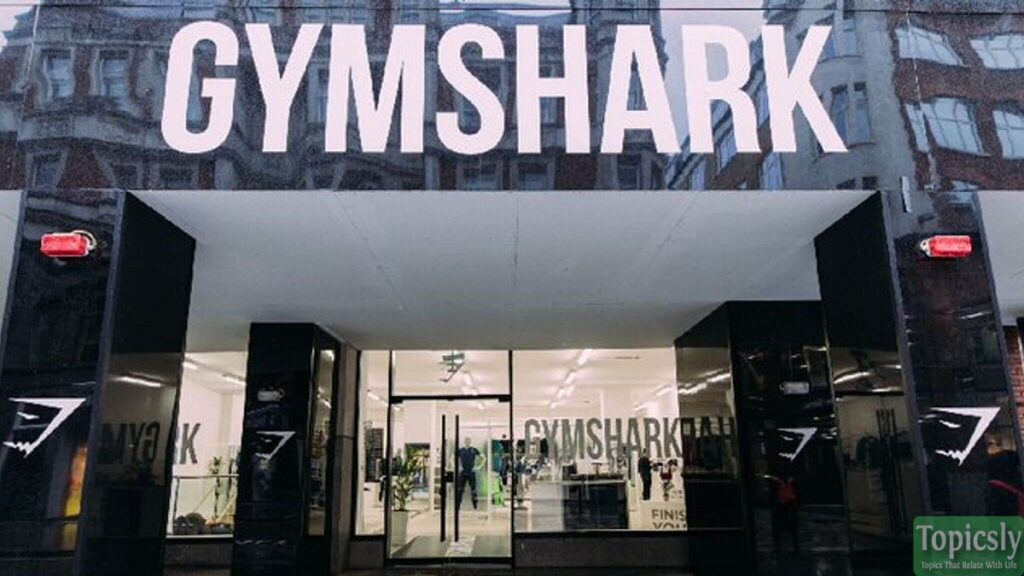 Gymshark is a UK-based company founded in 2012. Gymshark is now thriving in the sportswear industry and the fitness fashion industry.
Gymshark manufactures innovative athleisure products that can be worn for both workouts or casually in a social circle.
Their products are affordable, high quality, and possess the trendiest designs. Their spectacular logo on the clothing is unmissable and makes you look great while wearing the product.
8. Ryderwear
Ryderwear is an Australian brand that was founded in 2009. It is the top leading brand for gym and bodybuilding clothing.
Their designs are trendy, constantly updated, and the clothing itself is excellent to wear in the gym and out of the gym.
Their clothing provides comfort, is perfectly fitted, great designs, and comfort to those who wear the clothes.
9. Boxraw
Boxraw was founded in 2016, and it is a UK-based brand. It was built on the belief that boxing was more than just a sport.
Boxraw makes innovative products using high-quality fabric. The designs are trendy, and they are great to use for workouts, especially boxing.
Boxraw also provides boxing gloves, accessories, and equipment. The brand was launched to promote boxing, and hence all clothing is ideal for boxing and other sports and workouts.
10. Alphalete
Alphalete is an American brand that was founded in 2015. Alphalete workout clothing can also be used in the gym, during workouts, or casually at home, when with friends or family.
The color range available in the products is vast, and the designs are always trendy and elegant. The clothing also provides comfort and is a perfect fit for all individuals.
Conclusion
The brands listed offer workout clothing for both gents and women. Gearing yourself up is one of the vital steps to working out.
These listed brands will provide you with comfort, style and will leave you with an effective workout. 
You May also Like: